Mary Hansen
College Nurse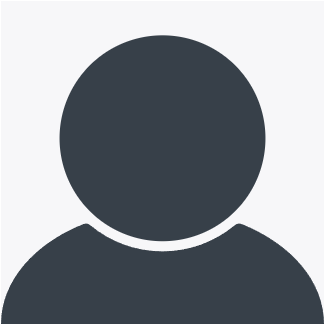 Department:

Health & Wellness Services

Office:

FLC Main, Aspen Hall, FL1-052

Email:

hansenm@flc.losrios.edu

Phone:

(916) 608-6782
Biography
Folsom Lake College Nurse Mary Hansen, RN, CNS, MSN, PHN, INC-BC, has been a Registered Nurse since 1995. Her main focus and interest is Integrative Health (all the many ways that people heal and stay well). She is also a Clinical Nurse Specialist in Integrative Health (an additional advanced practice nursing license).
Mary has worked as a nurse in the hospital, County community clinics, as a Public Health Nurse, a program coordinator, a County Clinic Manager, and in hospital quality care. In 2008, she made the leap to College Health and was selected as the very first College Nurse at Folsom Lake College. In her new role, she developed and coordinated FLC's Health & Wellness Services, collaborating with other departments, programs, faculty, staff and students to make it as relevant as possible.
In 2009, Mary had her thesis research published in a Nursing Journal: "Journeys from Addiction to Recovery". In 2014, she became FLC's first "Faculty of the Year". In 2016, she became certified as a Life and Wellness Coach (INC-BC) so that she could help students reach their wellness and life goals using a completely new set of skills; (in 2018, she took a sabbatical leave to research the effect of student coaching on student success).
College Health is Mary's passion; she considers it an honor to work with the students and employees at FLC, to help them stay well so they can achieve their academic and life goals.